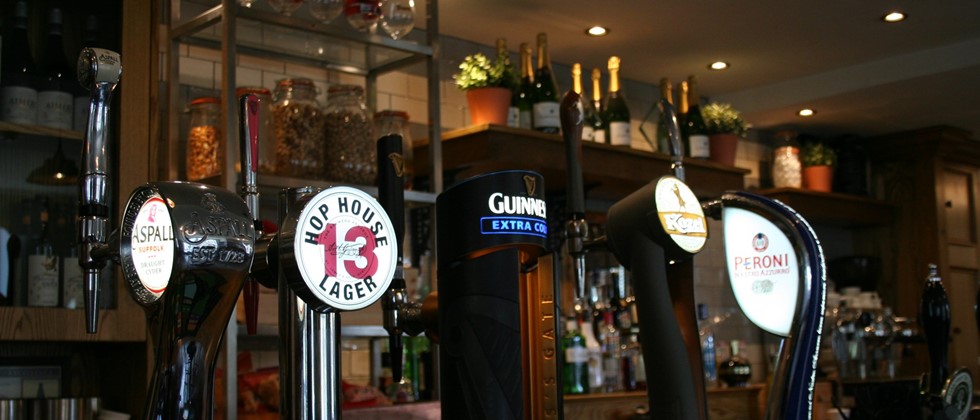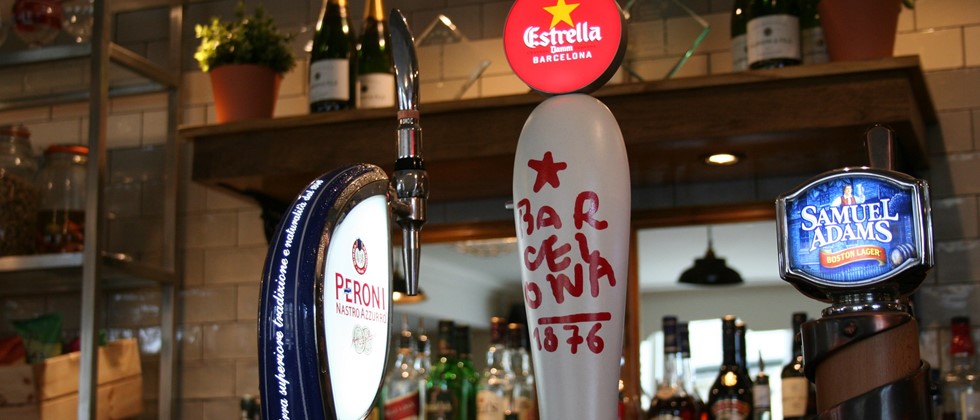 Our Drink...
We serve delightful drinks from coffee to nightcaps (and everything in between).

Our cocktails focus on classics, there's a great selection to choose from, a cocktail to suit any time of day; including light and fresh daytime tipples, late afternoon easy-going drinks and ending the evening with more complex flavour concoctions.

Our beer selection combines cask ales brewed locally alongside big name favourites such as Estrella Damm, Peroni, and Kozel.

We've also handpicked wines for every occasion – a crisp, wind down white for after work drinks, a big bold red for Sunday roasts, and a perfectly pale rosé or prosecco for sunshine days on the terrace.